Miss Universe Canada 2016 Siera Bearchell has gained much popularity since her participation in the 65th Miss Universe pageant. By spreading a body positive message all across the world, and shutting all the critics and body shamers, Siera has instilled confidence in women all around the world.
The Canadian beauty has been really vocal against all the bullies who take a dig on women's body sitting behind the screen, and she did the same this time too. Bearchell took the time to give back to some body shaming comments directed at Lady Gaga, who performed wearing a crop top and shorts during the Super Bowl LI halftime show. Siera, in her instagram post, wrote, "After seeing the body shaming directed at the incredibly talented Lady Gaga after her remarkable Super Bowl LI performance, I was blown away again at the ignorance of our society. Why are we bringing down this woman who just gave one of the best performances ever displayed on one of the biggest, most celebrated stages in the world?"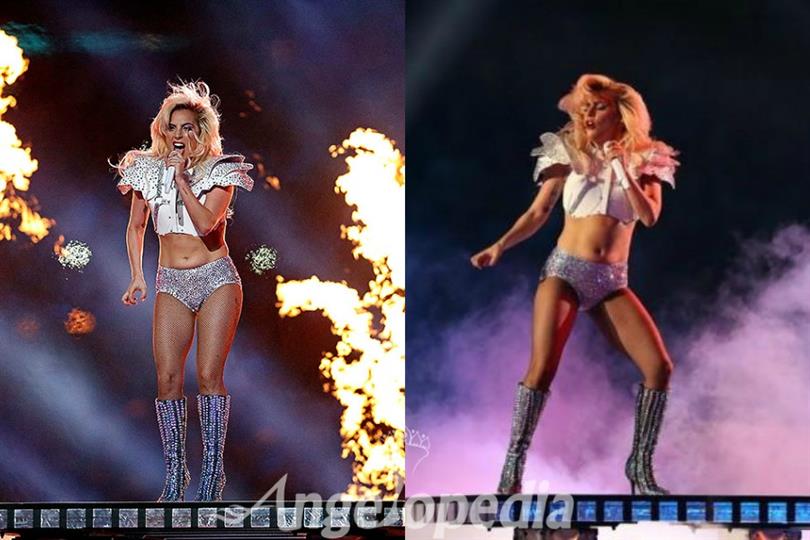 Siera also raised the issue that discussing about a woman's body ignoring her talent is senseless and should be a thing of the past, and should change. She added, "Further, what message does this send our young women? Regardless of your talent, we will still focus merely on the physical appearance of your body? Despite your creativity and genius ideas, we will only talk about your waistline?"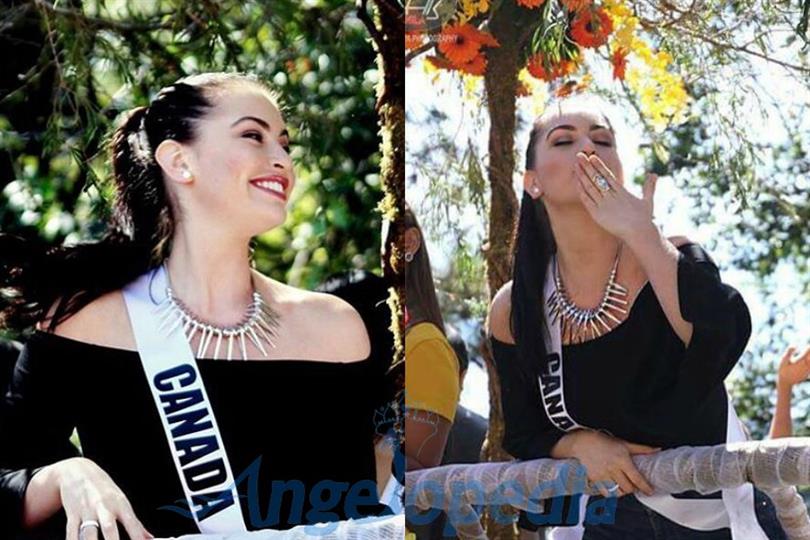 Siera Bearchell was among the popular contestants of the Miss Universe 2016 pageant, and made it to the Top 9 finalists. The beauty made the announcement that she will be selling her red evening gown from the 65th Miss Universe competition. "All proceeds will go toward helping young women around the world find their self confidence, self-worth and inner strength to be truly themselves and love themselves for who they are," she wrote.
Another contestant from the 2016 edition who donated her gown was Miss Universe Bulgaria 2016 Violina Ancheva. Violina, before returning to Bulgaria, donated her Sherri Hill gown that she wore at the finals. The beauty announced she would pass on her Sherri Hill gown to a girl who needs a prom dress.
Miss Canada Siera Bearchell, who has now turned into a body positive activist, will again return to Philippines. The beauty queen will be returning to Manila for the local launch of Tim Hortons, Canada's iconic coffee and donuts chain, scheduled at the end of February. "I'm coming for you!" the beauty queen told her Filipino fans in a Facebook post on Tuesday. "I cannot wait to see you all!"