It's that time of the year when all the countries around the globe select representatives for major international pageants. Costa Rica too has selected its representative for the Miss Universe 2017 pageant. The first runner-up of Miss Costa Rica 2016, Elena Correa, has been appointed as Miss Universe Costa Rica 2017. Elena will now represent Costa Rica at Miss Universe 2017 pageant.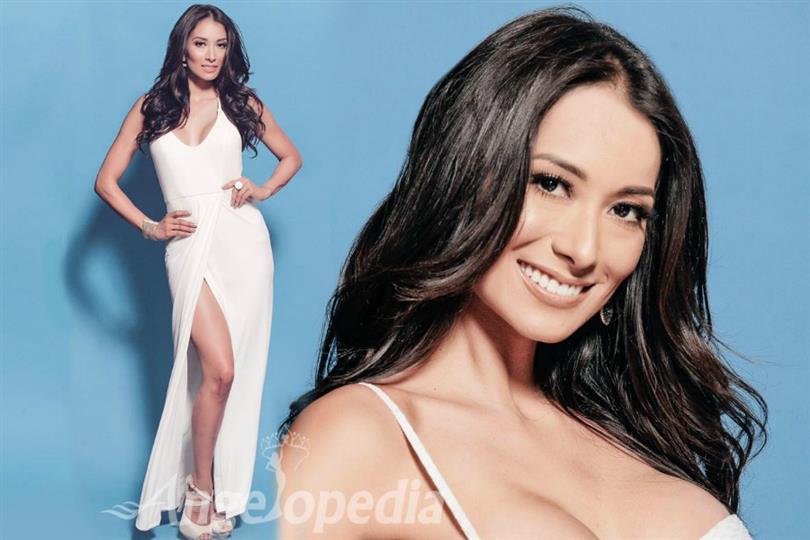 As per the latest reports, the franchise holder of Miss Universe in Costa Rica decided not to hold the national pageant this year. The president of Teletica (company that holds the franchise of Miss Costa Rica), René Picado, confirmed that the TV network will not be producing Miss Costa Rica pageant for the year 2017 due to complications in its broadcast schedule for the second half of the year.
"There are chances that Miss Universe will be in November or December and, for us, it is very complicated to organize something like it should with such a narrow margin," said Picado. Therefore, the organisation decided on appointing Elena as the representative to the Miss Universe pageant. According to the organisation, Elena meets all the requirements to be called a perfect representative to Miss Universe pageant. 26 year old Elena was Carolina Rodriguez's first runner-up during Miss Costa Rica 2016.
Picado also talked about the possibility of Miss Costa Rica 2018, the selection for which will begin in August. Also in August, the Miss Costa Rica will arrange a gala dinner in which Elena Correa will be crowned as the new queen.
Miss Universe in an annual international beauty pageant, It is part of the prestigious Big Four pageants along with the Miss World, Miss Earth and Miss International. The pageant is run by the Miss Universe Organisation. The pageant was founded in the year 1952; it started as a local "bathing beauty" competition organized by Catalina Swimwear in Long Beach, California.