At the conclusion of the finale of Miss Supranational Japan 2017, Yuki Koshikawa hailing from Higashi Tokyo was crowned as the winner. Yuki Koshikawa succeeds Miss Supranational Japan 2016 Risa Nagashima of Yamagata, and will now represent Japan at the Miss Supranational 2017 pageant.
Also Meet the contestants of Miss Northern Ireland 2017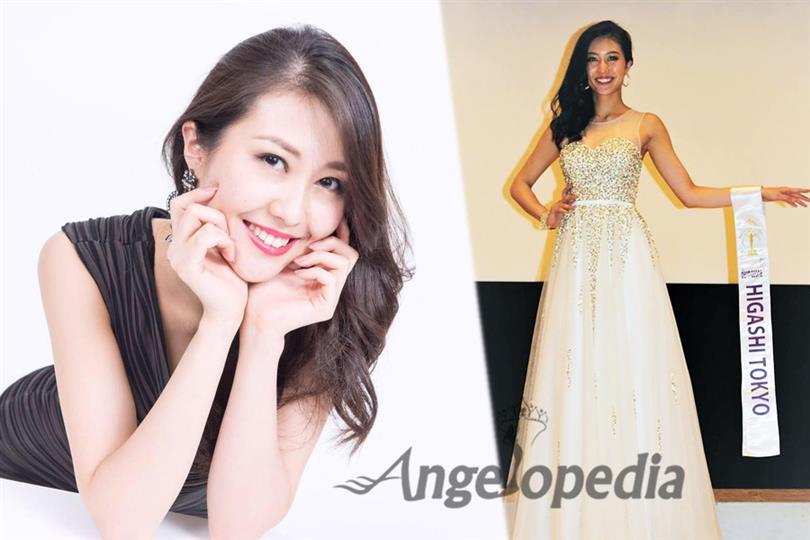 At the same pageant, Miss Saitama Emiri Shimizu was titled as first runner-up, and Miss Ibaraki Misaki Hoshi was announced as the second runner-up.
The finale of Miss Supranational Japan 2017 started with the introduction of the contestants, after which the girls took the stage and set it on fire as they walked the ramp donning their swimsuits. Flaunting their toned body, the finalists looked fiery hot. After the swimsuit round, the girls exhibited their elegance as they walked the stage in Evening Gowns.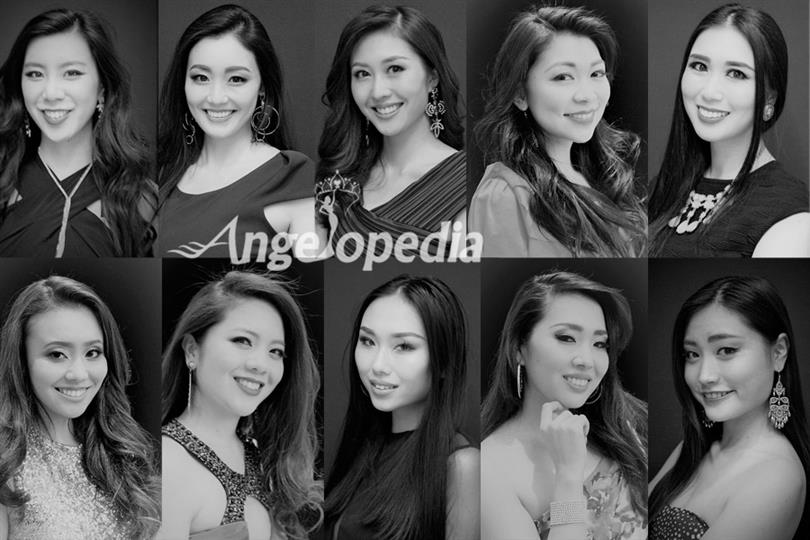 Higashi Tokyo
Miyagi
Kyoto
Shizuoka
Hyogo
Saitama
Ibaraki
Chiba
Nishi Tokyo
Aichi
The surprise element was that the Top 10 had to answer a question right after their names were announced. After the Q&A round, there was a beautiful performance by Miss Supranational Japan 2010Miou Fujinaga.
The Top 10 then again walked the stage to give a final look in their elegant Evening Gowns designed by world famous designer Leo Almodal. It was time for the judges to reveal the Top 5 finalists for the night –
Chiba
Higashi Tokyo
Saitama
Ibaraki
Miyagi
The top 5 announcement was followed by the announcement of winner and runners-up. In addition to announcing the winner and the runners-up, a series of Special Awards were awarded to the contestants under the following categories –
Miss Photogenic – Shiga
Miss Fitness – Hiroshima
Miss Elegance – Miyagi
Miss Personality – Kumamoto
Miss Friendship – Chiba (Chosen by the fellow contestants)
Best in Social Media – Hyogo
People's Choice Award – Chiba
Also Read : Miss Nepal 2017 contestants gearing up for the finals
The judges for the night were – Miss Supranational 2016 Srinidhi Shetty, Mr. Daichi Kamino, Mr. Gerhard von Lipinski, the CEO of Miss Supranational Organization and others. Coming back to your valuable feedback, what do you think of Yuki Koshikawa? Can she be the next Miss Supranational?