At the conclusion of the magnificent finale of Miss US International 2017, held on 22nd June 2017, Marlene Mendoza of New Jersey was crowned as the Miss US Supranational 2017. Marlene succeeds Miss US Supranational 2016 Alexis Sherrill, and will now represent USA at the Miss Supranational 2017 pageant to be held in Poland in December.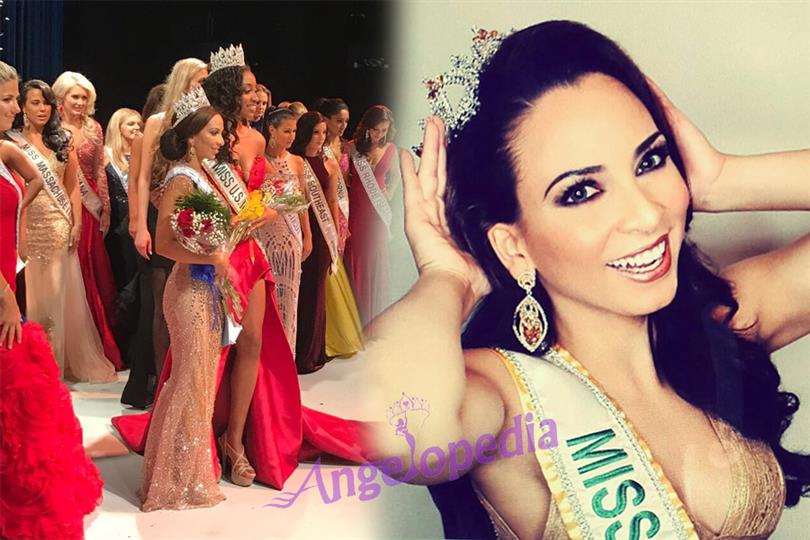 At the same pageant, Shanel Kapri from East Coast was crowned as Miss US International 2017. Shanel succeeds Miss US International 2016 Kaitryana Leinbach, and will now represent USA at the Miss International 2017 pageant.
Marlene Mendoza will be making various appearances as the reigning Miss US Supranational and will also attend fundraisers, giving back to their home state.  She is gorgeous and will make a strong contender at the Miss Supranational 2017.
Miss Supranational is an annual international beauty pageant that is run by the World Beauty Association. Miss Supranational 2009, the first edition of the pageant, was held in Plock (Poland) in the year 2009. From 2010-2012, the next three editions of the pageant were also held in Poland. However, in the year 2013, the pageant was conducted outside Poland for the time, and was hosted by the city of Minsk in Belarus.
Every year contestants from almost 80 countries participate in the contest which seeks grace and natural beauty among its contestants. Each year one deserving woman is crowned and honoured with the title.