Priyanka Chopra was criticized after taking a selfie in front of Berlin's Memorial where 6 million European Jews were murdered by Nazis during the Holocaust. She captioned the snap, 'Holocaust memorial#Berlin'.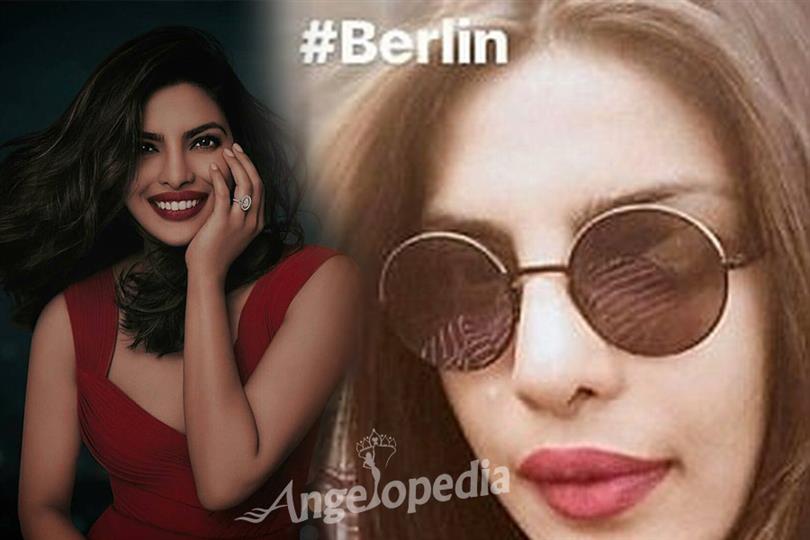 She posed for another selfie with her younger brother, Siddharth and captioned the picture, "There is such an eerie silence here." Fans quickly reacted on social media to slam the actress by calling the photos 'insensitive'.
Also Read : Pia Wurtzbach's contract with Miss Universe extended for 3 years
Critics called her actions "disrespectful" after she visited the site on a trip to the German capital to promote her new film Baywatch.
The actress was already embroiled in a separate controversy after she wore a dress that bared her legs during a meeting with Indian Prime Minister Narendra Modi, and soon after that some traditionalists condemned her for "disrespecting the PM." She later posted a picture of the meeting with Prime Minister on Facebook and said, "Was such a lovely coincidence to be in Berlin the same time as the Prime Minister."
She also said, "Thank you Narendra Modi, sir, for taking the time from your packed schedule to meet me this morning." And now a fresh row has broken out after Priyanka Chopra was accused of breaking an "unspoken rule" by posing for pictures at the memorial.
Also Meet the newly crowned Miss International New Zealand 2017