Miss World 2017 pageant is going to be held in China, and the news has been confirmed for a while now. Fans all over the globe are excited for the international pageants, while more than half of the countries have already come up with their list of representatives for the year 2017. While the host nation for Miss World 2017 was a topic of discussion for a while, here are some new anecdotes on the same.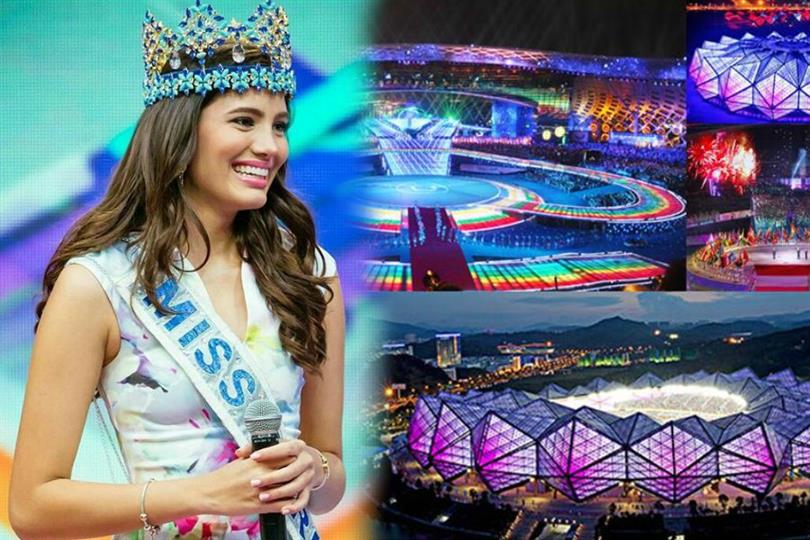 Miss World 2017 finale will be held at the Shenzhen Dayun Arena. The Shenzhen Dayun Arena stadium has a capacity of 60,334 spectators. The venue is located in Shenzhen, China. The place is used for various sports events including, basketball, ice hockey and gymnastics. The Arena is the home of the Shenzhen Naja of the CAFL and the Kunlun Red Star WIH of the CWHL. The venue is 4th most expensive in Asia.
This year, the Miss World will come up with a new format. The new format will include a greater emphasis on social media and interactivity throughout the 28 day festival. Also, Miss World is appointing New Silk Road Group (a leader in China's Fashion and Culture Industry) to operate the Miss World China Franchise. NSR will be a hosting partner for Miss World 2017 Final.
The annual final of the Miss World pageant is typically a month long event, with several preliminary galas, dinners, balls and activities, culminating in a globally telecast final show in which the field is narrowed to between 15–20 delegates. Miss World is no longer just a beauty pageant, it has emerged as a platform for young women from across the globe to showcase their talent, intelligence and work towards a greater good. Miss World pageant provides these contestants to display their culture and raise awareness towards various humanitarian causes, every year the pageant raises millions of pounds for charitable work under the banner of "Beauty with a Purpose" program.