Jaleesa Pigot is back to her country Suriname, and the beauty received a warm welcome on coming back to her country. Jaleesa was greeted with overwhelming fans and supporters who had been waiting for her arrival, upon reaching her country.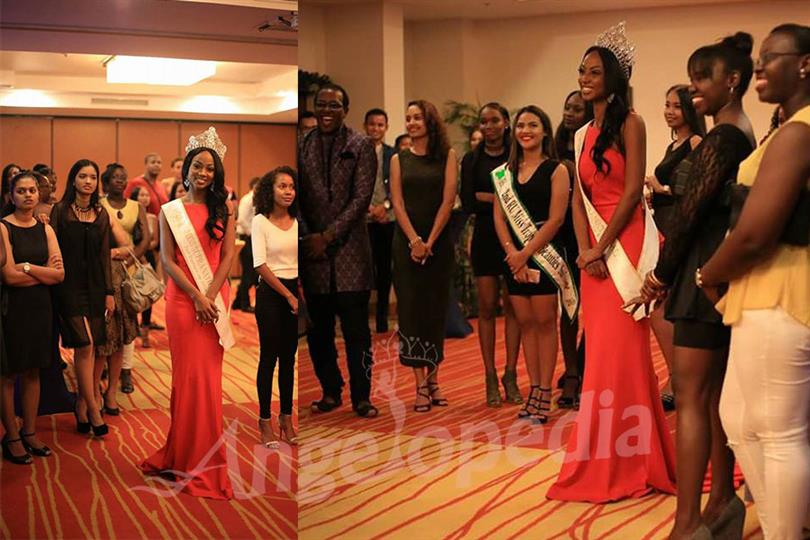 The ambience took a cheerful turn and excitement was the only thing one could feel, besides being proud of the wonderfully beautiful and confident Miss Supranational Suriname 2016, the splendid delegate Jaleesa Pigot who participated in the internationally renowned contest on 02 December in Poland. This is the first time Suriname was placed as the second runner up at the Miss Supranational beauty pageant, and Jaleesa definitely deserved all the cheers.
Also Read : Miss World 2016 Top 10 Finalists Evening Gown Review
The beauty had also bagged the title of Miss Photogenic 2016. The 24-year-old model is the youngest of four. She grew in the capital Paramaribo, Suriname. The gorgeous wants to start a beauty school in her country, where she would encourage the youth to accept and love themselves.
The stunning beauty has already won our hearts with her dedication and an amazing personality. Not just her country, everyone is proud of gorgeous Jaleesa!