At the Glorious Finale of Miss US International 2017 held on 22nd June 2017 at the Celebration High School in Orlando, Florida, USA, Shanel kapri was crowned as the winner and she will now further represent the USA at the Miss International 2017 pageant.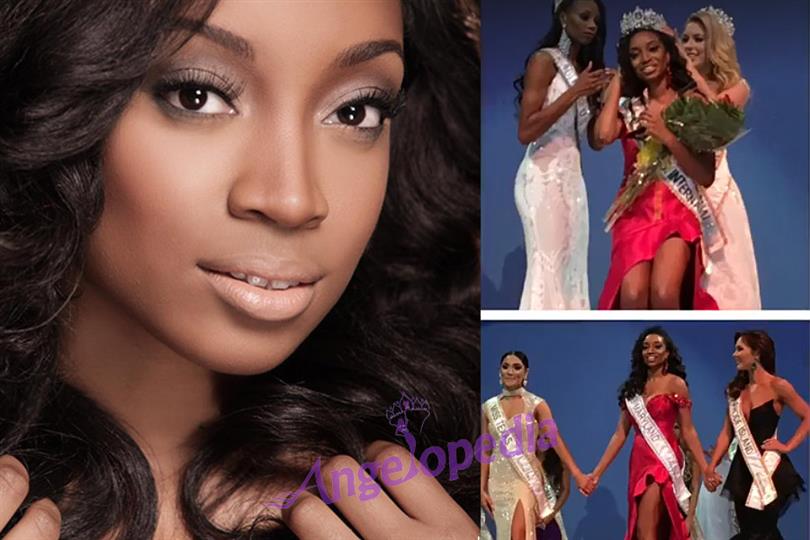 Shanel hailing from East Coast bested other gorgeous contestants to clinch the coveted title of Miss US International 2017. At the same event, Marlene Mendoza from New Jersey was crowned as Miss Supranational 2017 who will now represent US in Miss Supranational 2017.
Kapri is a confident woman and she really worked hard to win the competition. She was surprised when her name was announced as the ultimate winner of Miss US International 2017. She wore a beautiful thigh high split gown with flairs at the bottom which was in hot pink colour for the competition.
Outgoing queen, Kaityrana Leinbach of South Atlantic crowned her successor, Shanel Kapri. She congratulated her and signed off as the Miss US International 2016.
Leinbach also said, "I can't wait to follow your reign and watch you represent our country internationally – Welcome to the sisterhood.
Miss International is one of the Big 4 pageants and was created in 1960 in Long Beach, California. The Miss International Beauty Pageant's motto is "Ambassadors of Peace and Beauty", showing tenderness, benevolence, friendship, beauty, intelligence, ability to take action, and, most importantly, a great international sensibility. The ultimate goal of the Miss International beauty pageant is to promote world peace, goodwill, and understanding.