Miss International 2017, which will be 57th edition of the pageant, is slated to take place on November 14, 2017. During the coronation night of the pageant, our reigning queen Kylie Verzosa from Philippines will pass on her crown to her successor. The venue of this prestigious event is Tokyo Dome City Hall, Japan.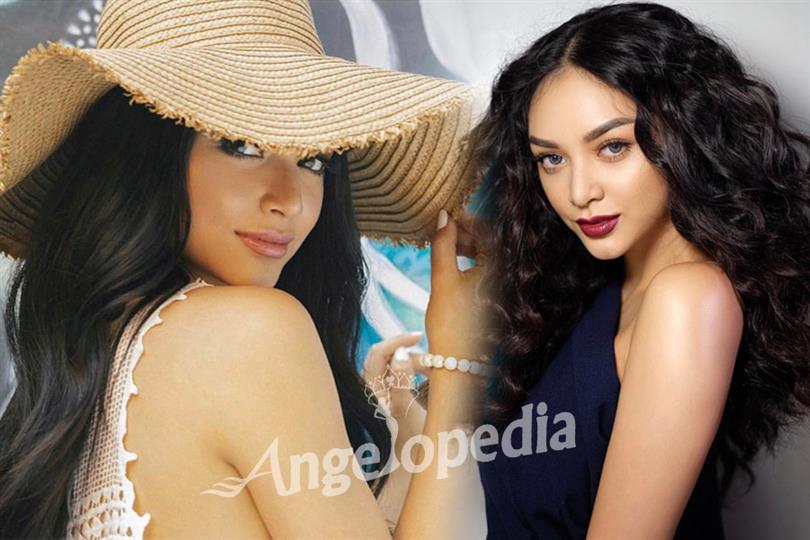 Contestants from different countries will start arriving in Japan in the last week of October 2017 and meanwhile they will participate in various events and activities, which will continue for about a fortnight. The culmination of the pageant is aiming to witness all the delegates to compete in swimsuit, evening gown and National Costume Round.
Also Meet Miss Universe Great Britain 2017 finalist Jennifer Mcsween
'Miss International' which is officially known as 'Miss International Beauty Pageant' was born in the United States, in Long Beach, California in 1960. This prestigious event mainly happens in Japan as it is a Tokyo based beauty Pageant organised by the International Culture Association. It has also played an important role in advertising tourism in Japan. This year, once again, representatives from more than 65 countries and region will gather in Tokyo to become the new "Beauty Goodwill Ambassadors''! Once again, the passionate and dynamic participants will write a new page in "Miss International Beauty Pageant's history.
Also Read : Filipino beauties on Mega Magazine cover
The reigning Miss International, Kylie Verzosa is the sixth titleholder from Philippines. Other than Philippines, which holds the record of winning six Miss International crowns, Venezuela also holds the record of winning seven Miss International crowns. The latest being Edymar Martinez, who was crowned in 2015.