At the conclusion of exciting finale of Miss Myanmar World 2017, Ei Kyawt Khaing was crowned as the winner. Ei Kyawt Khaing succeeds, Myat Thiri Lwin, Miss World Myanmar 2016. She will now represent Myanmar at the Miss World 2017 pageant. This year, a total of 20 contestants competed for the crown and presented themselves at their best. Standing at a towering height of 175cm, Ei Kyawt Khaing is a stunner when it comes to photo shoot. Her naive charm and childlike aura made her everyone's favorite.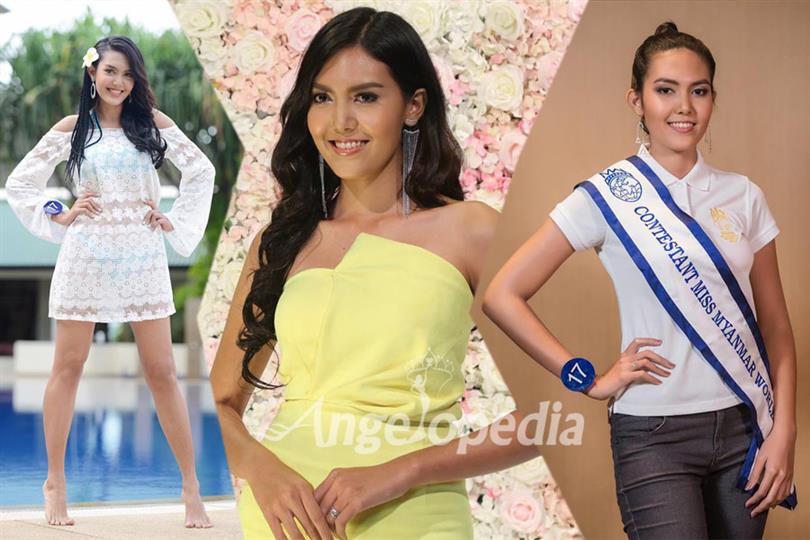 Also Read : Nanise Rainima crowned as Miss World Fiji 2017
Khaing clinched the coveted crown of Miss Myanmar World after defeating 19 other contestants who competed for the title. The pageant started with a welcome performance and then the introductory part of the candidates went on. Various artists performed at the event to grab the audiences' attention.
The finale moved forward with the finalists walking gracefully donning their cocktail outfits which looked amazing and enchanted everyone. The evening gown round took the attention as every contestant put their best foot forward. The Q/A round was the one to look out for, as all the finalists outshined.
At the same event, Ja Seng Ing was adjudged first runner-up. Ei Nu Wai was adjudged second runner-up.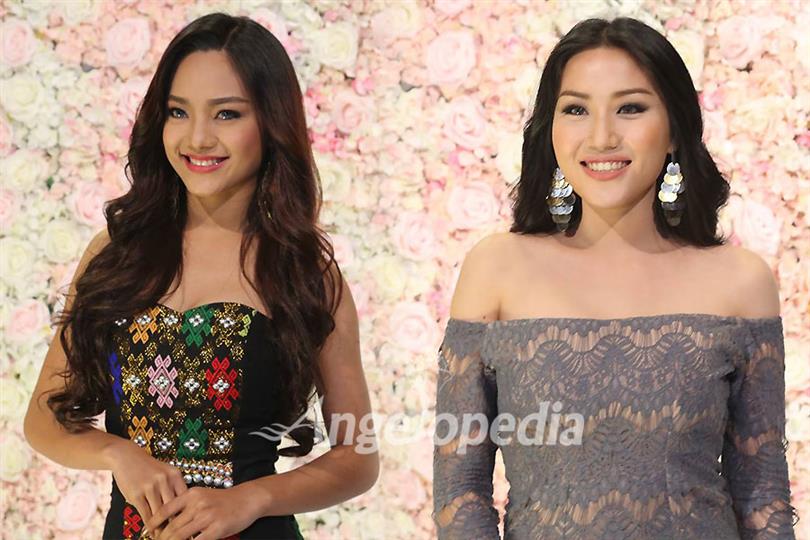 The popular subtitles were awarded to –
Miss Personality- Ei Nu Wai
Miss Healthy – Ja Seng Ing
Miss Sakura – Thae Nandu Su
Best in Talent – Ja Seng Ing
Popular Vote – Ei Kyawt Khaing
Also See Top 10 favourites  of Miss Mondo Italia 2017
What do you think about the newly crowned Miss Myanmar World 2017? Do you think Ei Kyawt Khaing has what it takes to be the next Miss World?