Cambodia is making a comeback at major international pageants this year. After announcing its representative for Miss Universe, the country has now announced its 2017 representative for Miss Earth pageant. Em Kun Thong will represent Cambodia at Miss Earth 2017 pageant.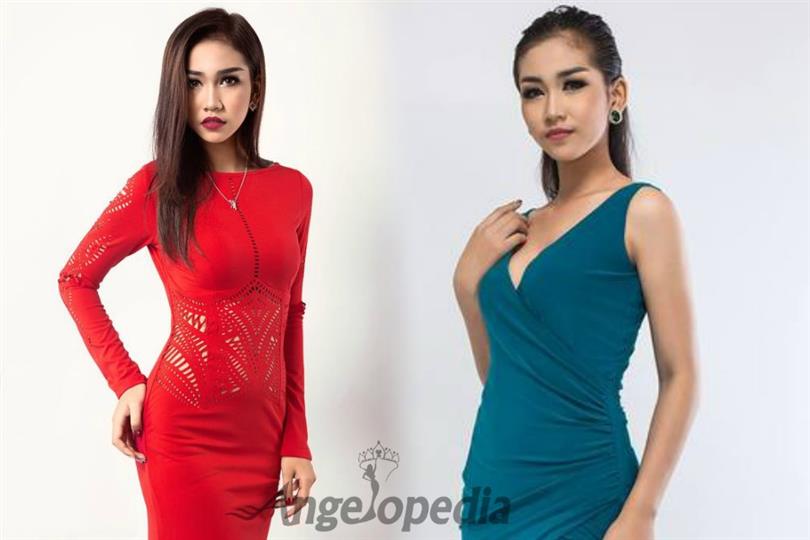 Also Read : Sotheary Bee to represent Cambodia at Miss Universe 2017
Em Kun Thong was the first runner-up at Miss Cambodia 2016 pageant. Em Kun is going to be the first woman to compete at Miss Earth from Cambodia after 11 years. Last time Cambodia competed in Miss Earth was in 2006. The country has never managed to make a placement or win a crown. Em Kun Thong looks like a strong bet, but the beauty will have to prepare herself really hard as the competition at Miss Earth is going to be really tough.
Miss Earth is an annual Beauty Pageant which is aimed at promoting Environmental Awareness. Carousel Productions organized and launched the first Miss Earth beauty pageant in 2001 to actively promote the preservation of the environment. Miss Earth is part of one of the Big Four International Pageants.  Miss Earth is one of the most unique kinds of a beauty pageant which promotes the idea of 'Beauty for a Cause'; all the contestants desiring to be crowned with the coveted title have to work for environmental and social causes and spread awareness.