The official crowning of Miss Earth France 2017 has been completed. Sonia Mansour has been crowned as the new Miss Earth France. She will now represent France in the Miss Earth beauty pageant with all its glory. Sonia is a beautiful yet confident girl who wants to win the title of Miss Earth 2017.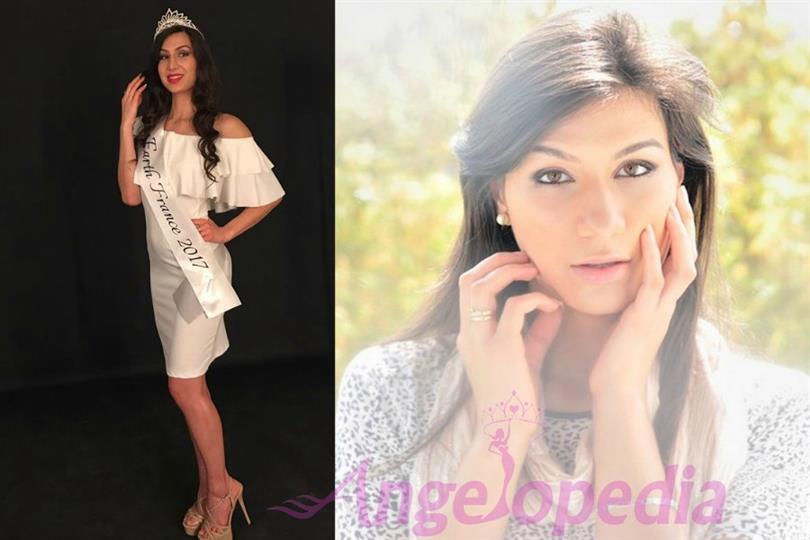 Also Read : Em Kun Thong to represent Cambodia at Miss Earth 2017
She was also appointed by Studio Fdo, the new license holder of Miss Earth France. She is not at all new to pageants. The stunner also represented Paris-Ile-de-France in the Miss Prestige Pageant in 2015. She also competed in the Top Model of the world; Face of Beauty International and lately, in Miss Eco International beauty pageant.
The beauty loves sports, travelling and reading. She always finds new ways to learn and explore new things. The closeness to nature took her to International stage of Miss Earth. She will now compete to win the prestigious title of Miss Earth 2017. With this, Mansour knows French, English and German.
France has yet to win the glorious Miss Earth crown. The country placed in the semi finals in 2006, 2009, 2013 and 2015. It will now be exciting to know how the beauty will perform at the International stage to win the coveted Miss Earth title.
Also Read : Miss Earth Switzerland 2017 Sarah Laura Peyrel supports Swiss Red Cross Charity Ball
Miss Earth is the third major international beauty contest after Miss Universe and Miss World. The winner is committed to promoting environmental projects during her year of reign. The current winner, Miss Earth 2016 is Katherine Espín. She will crown her successor in the Miss Earth beauty pageant later this year.