If you are proud of the beautiful and beloved Miss Supranational 2016 beauty queen, you may want to relive the moment of her crowning. The gorgeous delegate from India made her country proud. So, here's how you can start your new year this time. Watch the full show of Miss Supranational 2016 pageant on 1st January' 2017 and feel like a proud Indian..
Also Read : Australia wishes to host the next two Miss Universe pageants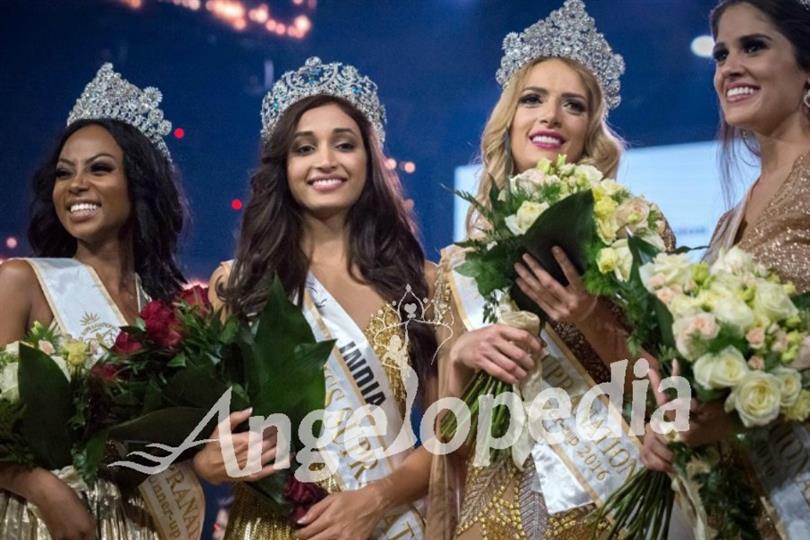 The Miss Supranational 2016 beauty pageant finale show will be broadcasted on 1st January 2017 at on Zoom TV. Indians can tune in to the channel at 9pm (Indian Standard Time) to watch the marvellous two-hour show where the stunning ambassador of India, the mesmerising Srinidhi Shetty dazzled the event and made her country proud by bagging the title and crown of the internationally renowned beauty pageant, the Miss Supranational 2016.
Not living in India? Don't worry. The show will also be broadcasted in other countries such as Australia, Canada, Egypt, Ethiopia, Kenya, Mauritius, Namibia, Nepal, New Zealand, Rwanda, Seychelles, Senegal, South Africa, Sri Lanka, Tanzania, Uganda, Zambia, UAE, Zimbabwe as well as countries across Africa and the Middle East. In USA it will be broadcast on Dish Network.
Also Read : Kylie Verzosa listed as People of the Year
Srinidhi Shetty was selected from amongst 70 other contestants who competed for the title and was crowned as the Miss Supranational 2016 on 02 December' 2016, in Poland. The beauty wore the crown by the hands of the outgoing queen, Stephania Stegman of Paraguay, the Miss Supranational 2015 and took over her reign with poise and pride.
Watch the amazing finale event and let us know your favourite moments from the show. We are waiting for your comments…!