There are beauties that fade, then there are beauties that protract. The universe sure is rich in beauty, but what makes a woman truly beautiful is her graceful femininity with the right drops of elegance and iced with a beautiful heart. And today we are going to give you an insight to the life of one such timeless beauty, who is blessed with not just a beautiful face, but dons a spotless heart. We are talking about none other than, the Paraguayan beauty and the Miss Progress International 2015, Liz Arevalos. Liz, who is working her way towards improving healthcare.
In an interview with Angelopedia, the beautiful Liz Arevalos shared her thoughts, experiences, and aspirations in the world of pageantry. Below is the transcript of her interview…
Q. How do you feel after winning the title of Miss Progress International 2015?
Very happy and excited about the wonderful experience of winning the Miss Progress International contest, I'll never forget it.
Q. What motivated you to participate in the pageant? And how is the Progress International pageant different from other pageants?
Motivated me to participate to be a serious beauty pageant unlike any other, because it's not only a competition in which the physical beauty of a woman is assessed if not the whole beauty of her, such as the same values of the contest.
Q. How was your experience of participating in the Miss Progress International 2015 pageant?
It was one of the best experiences of my life, I had the opportunity to meet Italy for the first time, a wonderful country indeed, and living with all the other contestants and the organizing team during the event was unforgettable.
Q. As Miss Progress International 2015 what responsibilities would you be undertaking?
My biggest responsibility now is to conduct my social project and to become an example for all my peers holding high the values of Miss Progress International.
Q. How would you generate awareness among young girls regarding health issues?
Providing permanent educational information from childhood, a very complex problem that first must be faced in the family.
Q. Tell us something about your country, Paraguay? What do you like the most about your country?
Paraguay is an amazing country steeped in history, with a natural vocation for the tourism. The warmth of the Paraguayan people and its ongoing work will let them achieve their goals.
Q. You won the title of "Miss Progress Health 2015"… Can you give us an insight to the project?
My project is about improving health care and prevent early pregnancies for the adolescents in situations of risk. It's a problem that in recent years got alarmed in my country. My mission is to improve the care and to provide greater knowledge and help to avoid this situation.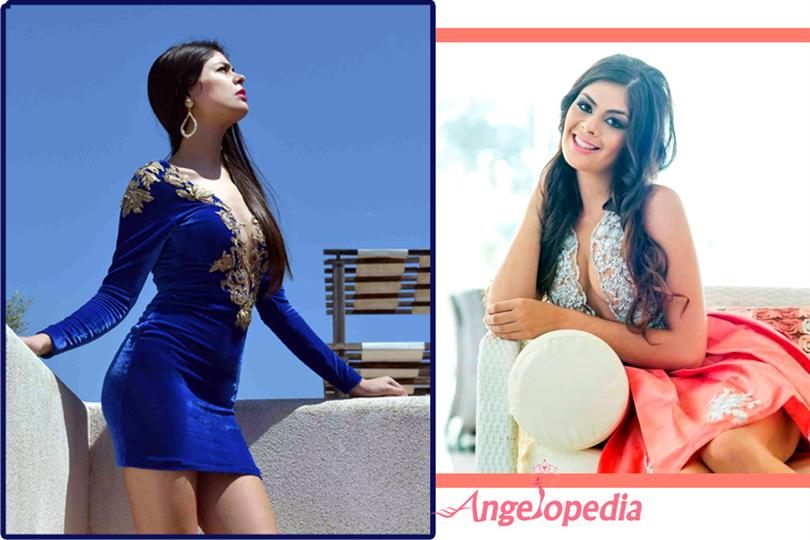 Q. If you were a poem, what genre would you be – Lyrical, Narrative or Dramatic – and why?
I think narrative is very interesting because I like reading experiences or facts from the point of view of the authors.
Q. What is your definition of Happiness?
Beyond the emotional state of a person, happiness is giving peace and joy to the soul.
Q. What according to you  defines femininity? Can a woman be both feminine and tomboyish?
Femininity is the essence and the natural personality of a woman, but I think that can also be butch as you say, it depends on the experiences lived.
Q. If there were no rules in your life for a day, what all would you do?
If you do not have rules?  I think I carry my daily life without rules J obviously in the range of what is right to do.
Q. Who is Liz Arevalos…?? Tell us something that most people don't know about you?
Well, I am a very caring, noble person, I like to share moments and knowledge with people, currently studying for the medical career, something that I love and that is part of my daily life. Becoming able to help others through the medicine is my mission.
Q. What is so special and unique about being a Paraguayan woman?
The most special and admirable characteristic of Paraguayan women is the selfless work being carried. In our country's history, we had women who rebuilt the nation after the war. a long time ago. and today we still do.