Gurusha Gandhi is a pageant veteran as she has won many beauty pageants prior to her participation in Miss Earth India 2016. She is gorgeous, vivacious and also holds a magical aura in her personality. The young lady loves anchoring, and enjoys helping others, learning new things. Walking the ramp is her passion and according to her ramp walk uplifts her mood.
Owning so many beauty titles such as Volvo Clarions Indian Diva 2015, subsequent to winning first runner up position in Miss North India Princess 2014, this chirpy girl is now all set to grab the Miss Earth India 2016 crown.
Here we bring you the untold facts about Gurusha's life and also her ideas, objectives and opinions regarding her impending journey, which is yet to begin…. Have a look!
Q.  How do you feel after becoming one of the finalists of Miss Earth India 2016?
For me, being one of the finalists of Miss Earth India is the best platform I have received to display my talent in India as well as across the world.
Q. Who did you first inform that you were going to be an official candidate of Miss Earth India 2016?
Soon after I got a call that I am the finalist  for Miss Earth India 2016, I informed  my mom & dad about it and they were really happy. They told me that they are really proud of me & that they want to see me get crowned as Miss Earth 2016.
Q. How are you preparing yourself for the Miss Earth India pageant?
I am working really hard to win the MEI 2016 pageant. I'm regular at gym and also following a healthy diet plan. Also, I make sure to devote my time daily to my favourite sports.
Q. Every great initiative branches off from a motivation, who was your role model behind stepping into the world of beauty pageants?
My role model who inspired me the most is Aishwarya Rai Bachchan, as she proved it to everyone that it's not just about winning the crown, the actual journey begins after you are given the opportunity to bear the responsibilities of a queen, and I believe she has done justice to it.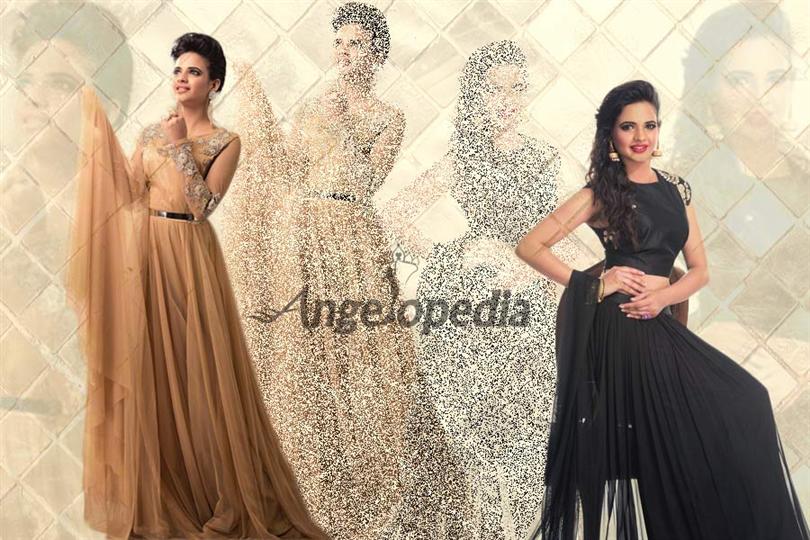 Q. Who is your most loved beauty pageant winner till date, who has also inspired you to grow up as a beauty queen?
The most loved beauty queen till now, according to me is Priyanka Chopra. When I was 5, the name I always heard from everyone in my city was her name, and the first beauty queen I saw with the crown was her.
Q. What would your Environmental Advocacies highlight?
I would give my best to be a part of the Miss Earth team which works for safety of enviroment. My environmental  advocacies highlights – 'save animals', 'Go Green'.
Q. What according to you defines femininity? Who is the most treasured female figure in your life?
Femininity for me is not just about lipsticks, stylish  hairdos, or trendy clothes. It is divine adornment of humanity. It is the part of our inner beauty & a strength of every women.
Q. If you wish to write an autobiography, what would be its last sentence?
It's last sentence  will be…(if we can dream it, we can do it.)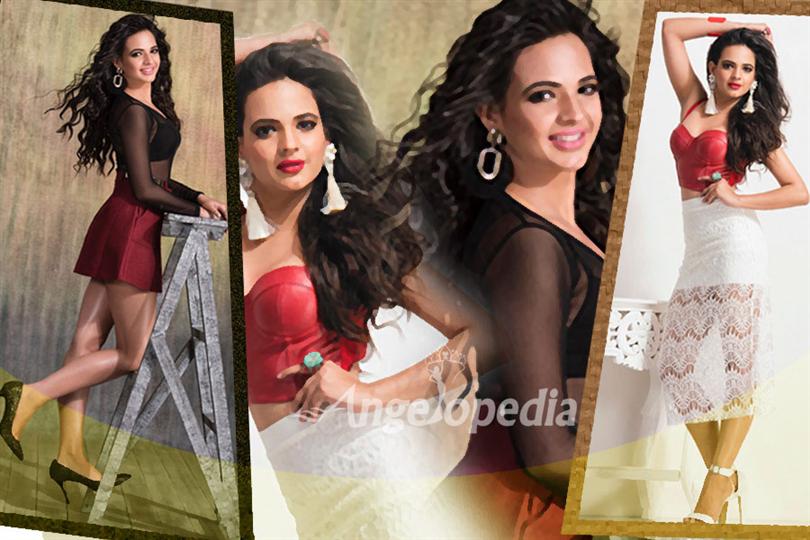 Q. If you had to change one thing in your past, what would it be and why?
I won't  change anything  from my past because whatever I have learned from every minor or major thing in my past has made me what I am today. In my life, the most treasured females are my mom & my guru my teacher Ritika Ramtri Ma'am, who inspired me and always showed me the right way to live my dreams.
Q. If not a beauty queen, what would you have aspired to be?
If not a beauty queen then I would aspired to be a teacher or a leader.
Q. What message would you like to give to your fans on Angelopedia?
My message for my fans on angelopedia is "Always follow your dreams, work hard and always be "confidently beautiful with a heart."