While all the countries are busy selecting candidates for the international pageants of 2017, Puerto Rico is also looking for a representative for the Miss Earth 2017 pageant. The Miss Earth Puerto Rico Organisation is accepting applications for the 2017 national pageant.
Also Meet the newly crowned Miss Earth Costa Rica 2017
The winner of Miss Earth Puerto Rico 2017 will represent the country at Miss Earth 2017 pageant. After 2 years, Puerto Rico will be making a comeback at the Miss Earth pageant. In 2014, Franceska Toro represented Puerto Rico at the Miss Earth pageant. The organisation is now inviting applications who are eligible and worthy of representing the country at the prestigious pageant of Miss Earth pageant.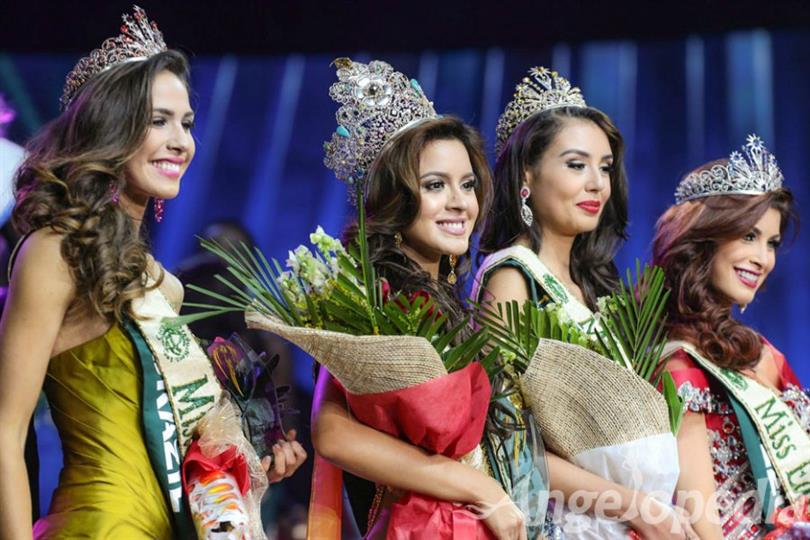 Starting 2017, the franchise of Miss Earth Puerto Rico is under a new management.  The eligibility criteria to compete at the pageant is as given below…
18-26 years old from 31 December 2017.
Resident or former resident of Puerto Rico.
United States citizen by birth (Puerto Rico is a territory of the United States).
Graduated from high school or on track to graduate in 2017.
Not married, never been pregnant, and never given birth.
Good moral character and no criminal record.
Interested in culture and environment of Puerto Rico.
Living a healthy lifestyle and active.
Experience in modeling or contests is not required.
Have a valid passport until 2018.
Miss Earth is an annual Beauty Pageant which is aimed at promoting Environmental Awareness. Carousel Productions organized and launched the first Miss Earth beauty pageant in 2001 to actively promote the preservation of the environment. Miss Earth is part of one of the Big Four International Pageants.  Miss Earth is one of the unique kind of a beauty pageant which promotes the idea of 'Beauty for a Cause'; all the contestants desiring to be crowned with the coveted title have to work for environmental and social causes and spread awareness.